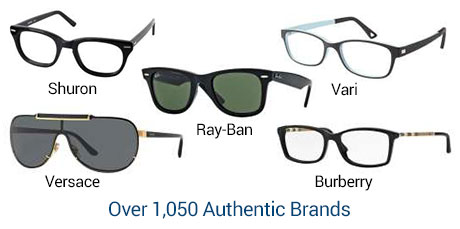 Sporting authentic frames from over 1,000 of the industry's top brands, BestBuyEyeglasses has the frames you're looking for. From the classic Ray-Ban aviators to the hottest new trends, there's something here for everyone.


Get $20 OFF Glasses
Use your prescription from eyeTest.com and get $20 off your first purchase of $99 or more at bestbuyeyeglasses.com
Shop Now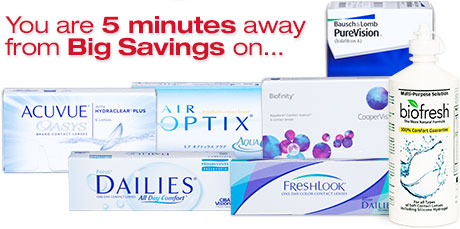 Helping people see clearly for over 20 years, Lens.com has sold millions of lenses and stocks all the popular brands to get you your lenses faster. With great prices and no hidden shipping costs, you can be sure you're getting the best deal possible without leaving the convenience of your own home.
Get $20 OFF Contacts
Use your prescription from eyeTest.com and get $20 off your first purchase of $99 or more at Lens.com
Shop Now